SALE READY NOW - Freedom - Male Cavapoo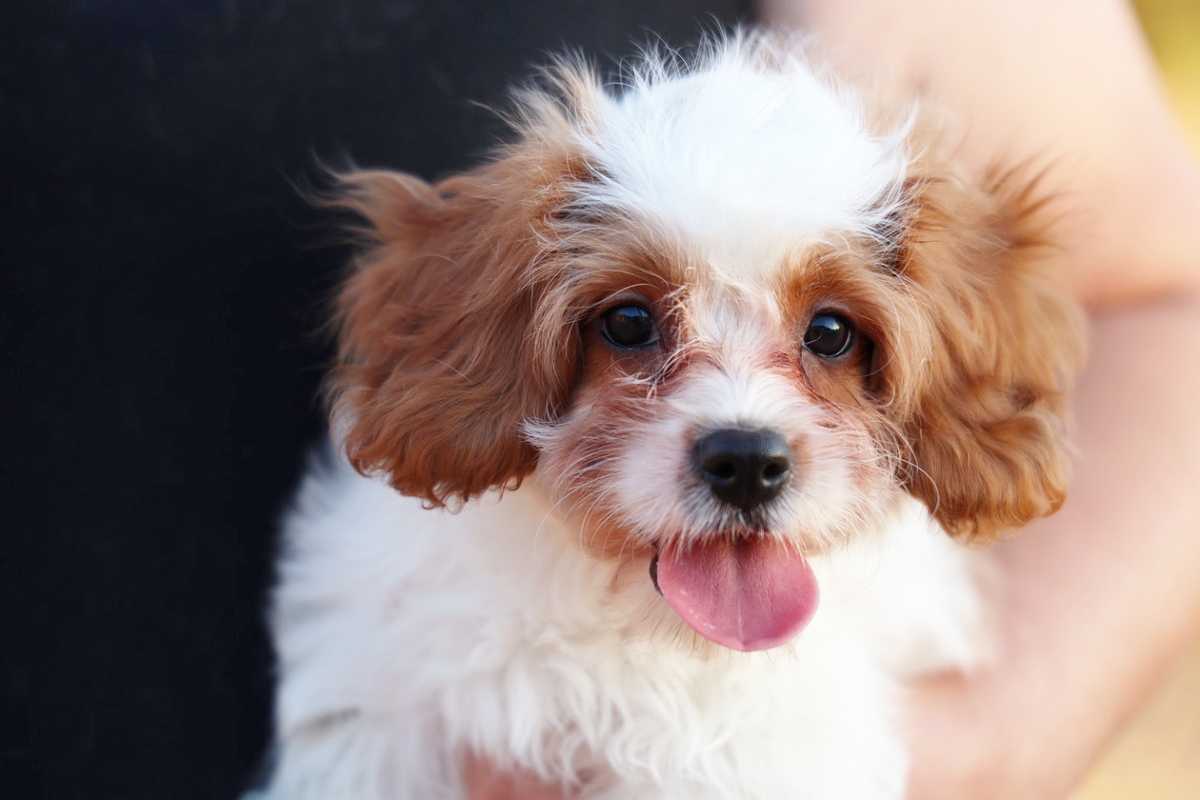 Reserve This Puppy
$100 deposit to reserve this pup. Check the box once you've read our Terms of Service to continue with a deposit.
Detailed Information
Adorable red and white parti color F1 Cavapoo male puppy. Wavy, furnished, low to non shedding coat. Will mature under 15 lbs. Family meet / puppy go home day is scheduled for Saturday 9/3 at 1130am. Contact Becca for more info 619-471-5183.
Request More Information or Call 619-471-5183