Puppy Application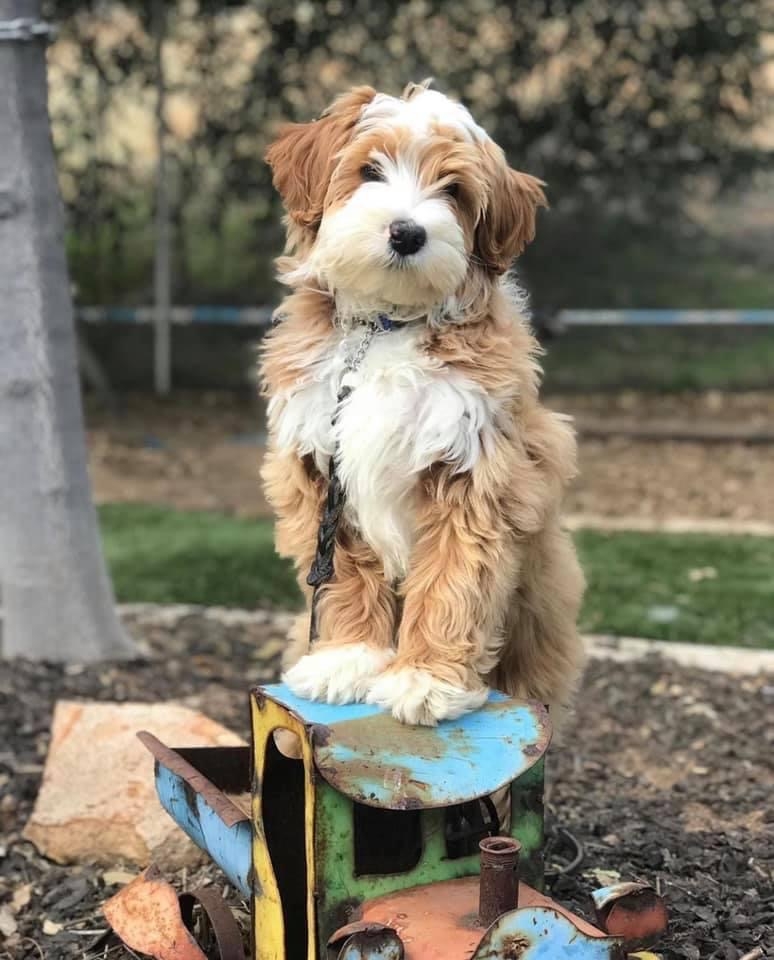 Not everyone should have a doodle!
We get it. They're SO CUTE! Who can resist these fluffy, curly haired adorable bundles of love? Not too many can! That's why we carefully screen all of our potential homes to ensure you are prepared for the time, cost, and commitment required to owning one of our doodles. We want to make sure you are happy with your new puppy but that this isn't an impulse purchase. Please fill in your answers, and submit them to us. We will respond as soon as possible.
Please join our email subscription for up to date info on up coming litters as well as like / follow our social media pages.
Shady Oak Doodles

Dulzura, CA 91917
Rebecca Cardenas
619-471-5183
* Required
Puppy Application