WAITLIST Mini Aussie Mountain Doodles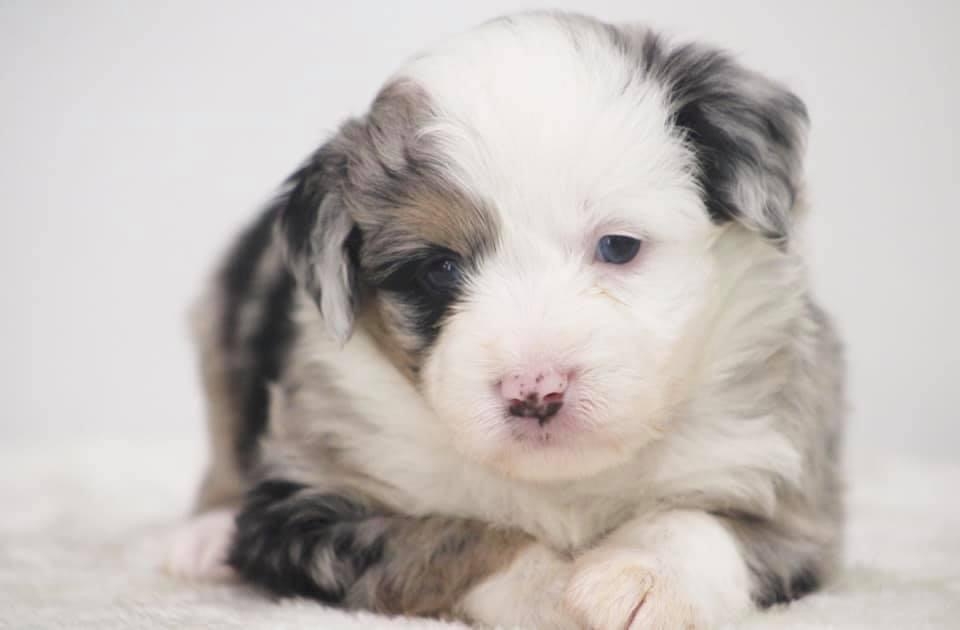 Basic Information
Price:
Call for pricing
CALL / TEXT FOR MORE INFO
Winter, Aspen and Luna have been bred to Jerry for litters of Mini / Med Aussie Mountain Doodles due in December. We have started a wait list. Text Becca for more info 619-471-5183
Reserve A Puppy
Deposit: $250
To reserve a pup from this litter, please contact us.
Request More Information or Call 619-471-5183