Molly X Jerry Mini Aussie Mountain Doodles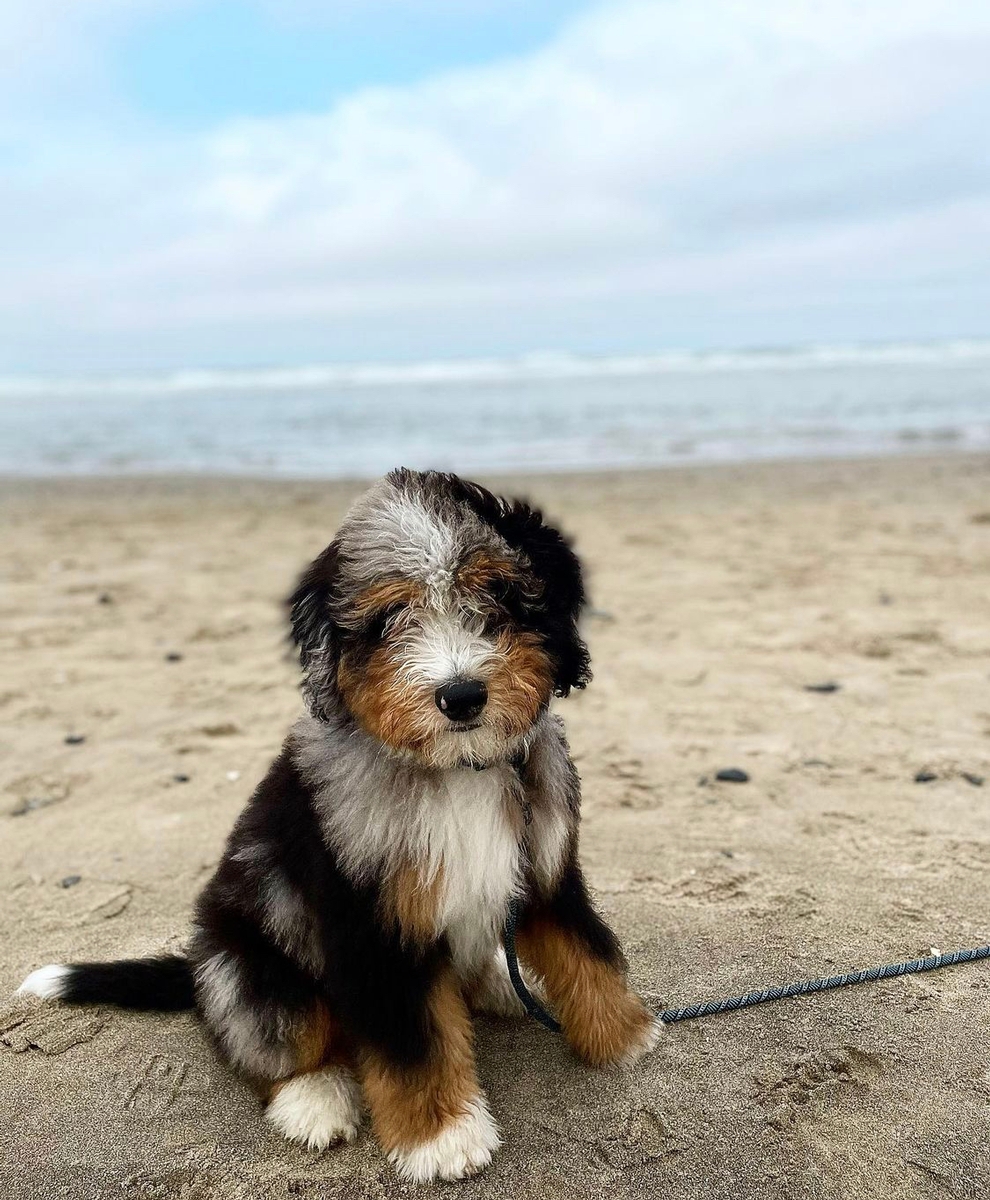 Basic Information
Molly and Jerry have proven to be a wondeful cross and have produced some amazing puppies in the past. We are excited to meet their new litter. Puppies will mature in the 20- 30 lb range, will have straight or wavy coats and be low to non shedding. This litter will be ready to go home the end of March 2022.
Black tri color puppies $4500
Blue merle tri color puppies $6500
Reserve A Puppy
Deposit: $100
To reserve a pup from this litter, please contact us.
Parents
Father
Mother
Request More Information or Call 619-471-5183